Specialists in Cakes, Sugar, Equipment, Lessons & Hire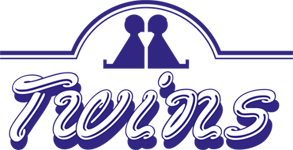 - Twins Wedding Shop, 67-69 Victoria Rd, Romford, Essex, RM1 2LT - 01708 761727 - Website by RT Tec Ltd -



Twins' Top Tips: Tip
TWINS WEDDING SHOP· TUESDAY, 13 DECEMBER 2016
Types of Icing
If you're new to cake decorating, you may be wondering about the best way to finish your cake. We've put together a brief summary of the three most popular methods of icing a cake:
Royal Icing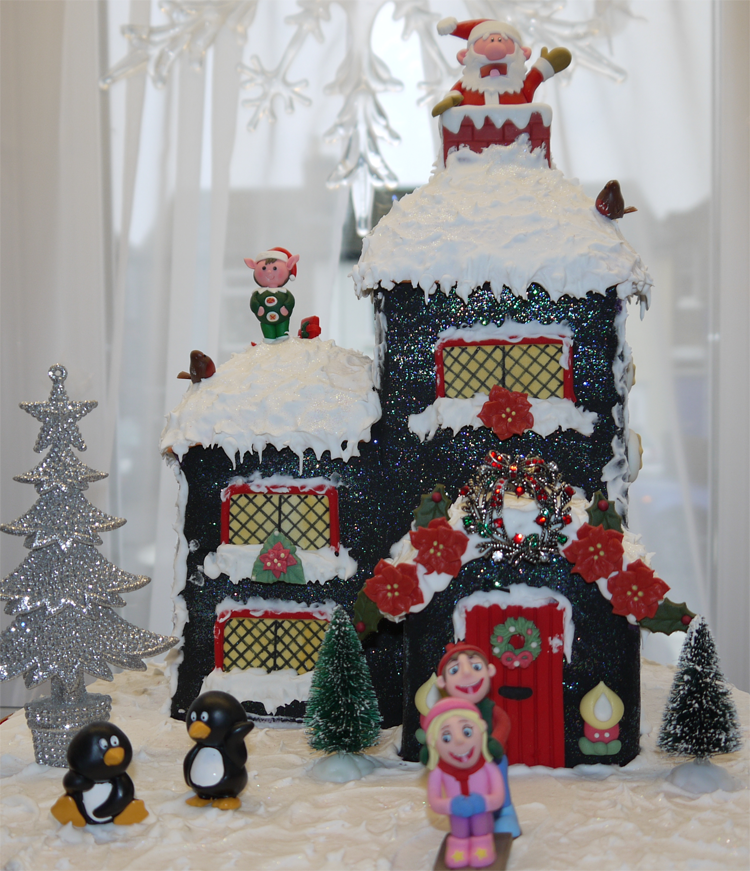 2014's Christmas cake with the snow made from royal icing
This is the traditional method for decorating celebration cakes. However, it is notoriously difficult and time-consuming, meaning it has since fallen out of fashion. Royal icing is made with icing sugar and egg white. Ready made powders are available. Yet, if you want to give your cake a classic look.
Here's a few pointers to get you started:
This method is only suitable for coating rich fruit cakes as the marzipanned cake needs to be firm.

Apply marzipan, before leaving to dry for 24 hours.

Recipe:
450g sieved icing sugar
75ml egg white
Beat the white into 2/3 of the sieved icing sugar until thick and then add remained icing sugar. The consistency should be light and not creamy. Store in the refrigerator and use within three days.
N.B. meri-white or powdered albumen (egg white powder) can also be used but lukewarm water needs to be added as well. It will not be as strong as icing made with pure egg white and is not suitable for run-outs or detailed piping.
If you want a soft cutting texture, glycerine can be added. Add 1 or 2 teaspoons to each 450g of icing sugar. Must not be used for detailed work.

Coat with the first layer of royal icing. Leave plenty of time to dry before applying the next coat. Repeat this process until you have several thin coats.
Please make sure you do leave time for each coat to dry otherwise the layers will bond together and do not flake away when cut.
Sugarpaste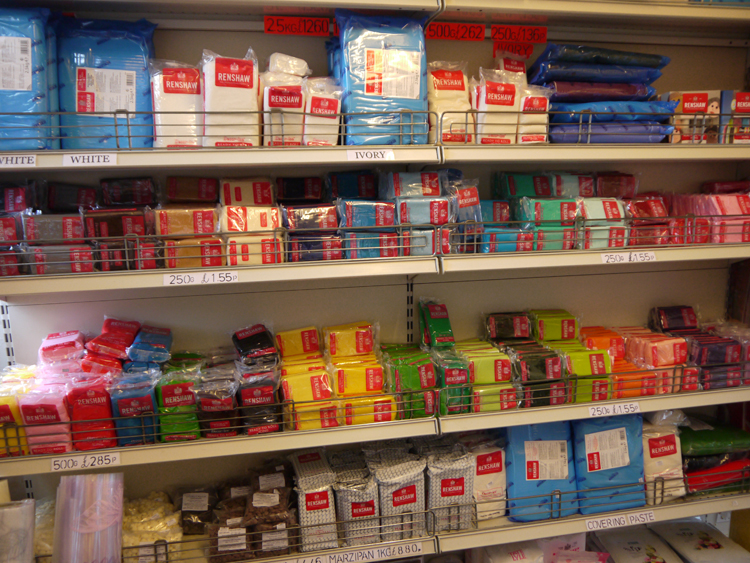 Our selection of sugarpaste
This is the most popular method for decorating cakes these days. Please note, there are several terms for sugarpaste:
Ready to Roll Icing, Covering Paste, Regalice, Fondant Icing
Sugarpaste is very simple to use. Simply roll out and cover on any type of cake. Sponge cake does not need a layer of marzipan. We sell a range of coloured, white and ivory sugar paste at several different prices. Sugarpaste has a long shelf-life and is easily stored. Simply wrap well in a strong, polythene bag, and keep airtight (not in the fridge).
Have a go at covering your cake with sugarpaste using these pointers:
Cover your cake with a smooth layer of buttercream or jam.

Dust your surfaces and rolling pin with plenty of icing sugar.

Knead the sugarpaste until soft and roll out to fit your cake. Do not add any icing sugar while you are kneading the paste.

Drape the sugarpaste on top of your cake, using a smoother to remove air bubbles and bumps.

Cut away excess icing.
N.B. Keep the sugarpaste you are not currently using covered at all times in clingfilm. Otherwise it will dry out and crack.
Buttercream Icing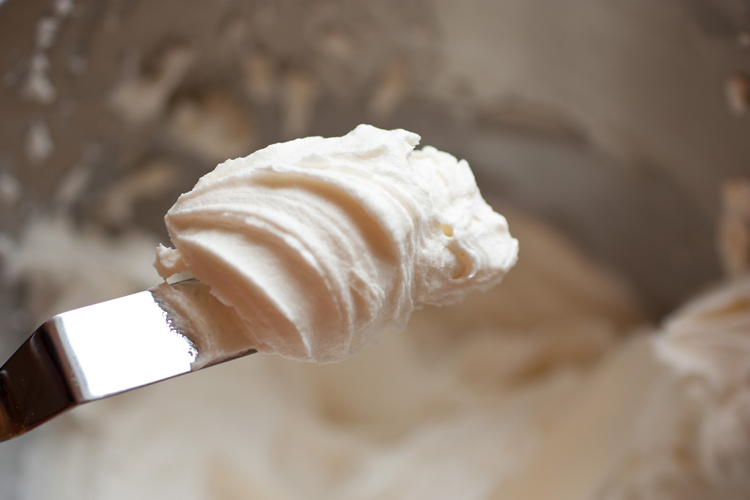 White and bright buttercream
Traditionally, this type of icing has more often been used for filling and coating sponge cakes but buttercream finishes are becoming increasingly popular. Buttercream is a much more pliable material and allows for several different, textured finishes, e.g. naked cakes or buttercream roses.
Here a few pointers for covering a cake using buttercream:
Use a reliable recipe which will give you a stiff buttercream.

After mixing, leave to firm in the fridge until ready to apply to your cake.

Make sure the cake is completely cool before applying buttercream.

This type of icing is not suitable for rich fruit or semi-rich fruit cakes. Stick to sponges.
Leave decorating until the last minute as buttercream has a shorter shelf-life and is not compatible with long car journeys or hot weather.